I emailed a seller about buying a party poms, but then I was thinking... wait a minute. I bet you I could make those!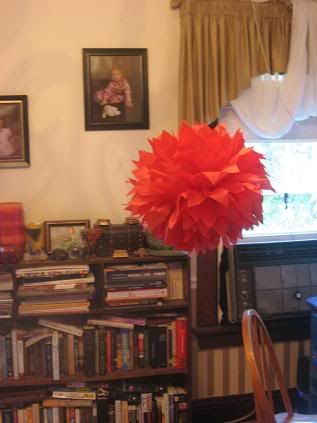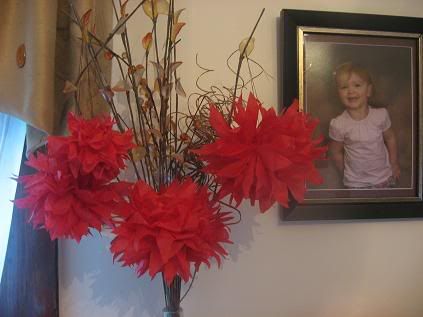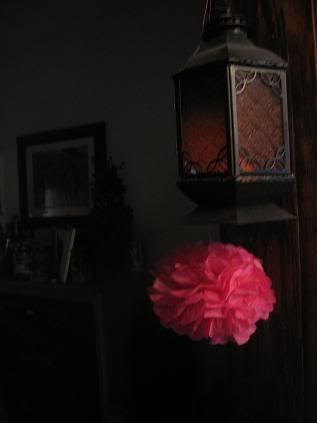 Cute little guys. My mission is to make a GIANT one... like, 4 feet across. I'll let you know if I succeed! haha.
32 weeks until the wedding, and I still want to lose 39 pounds!