Louisey is 8 months old today. Time (and her babyhood) is going by so quickly. I feel like I observed and recorded every second of Scouty's life when she was a baby. There wasn't a single sound or motion she made that I wasn't on the phone with Kurt at work, bragging about how advanced our daughter was. She did everything early.
Everything
. And you better believe everybody knew it.
Louise is kind of a different sort of baby. She's definitely a loose cannon, and she takes her time, doing things. With
some
things, she takes a
lot
of time. Like, enough time that my mother starts to intervene and recommend a baby exercise regimen. (Read: she didn't roll over until she was 7 months old.) She's just kind of a big, fat party guy. In case you don't know any... big fat party babies are pretty much the best people there are.


First of all, she has the biggest mouth in the world. It's the first thing I noticed about her. Strapped to the operating table, the nurse held her up for me to look at and I said, "She looks like Scouty, except she has a bigger mouth!"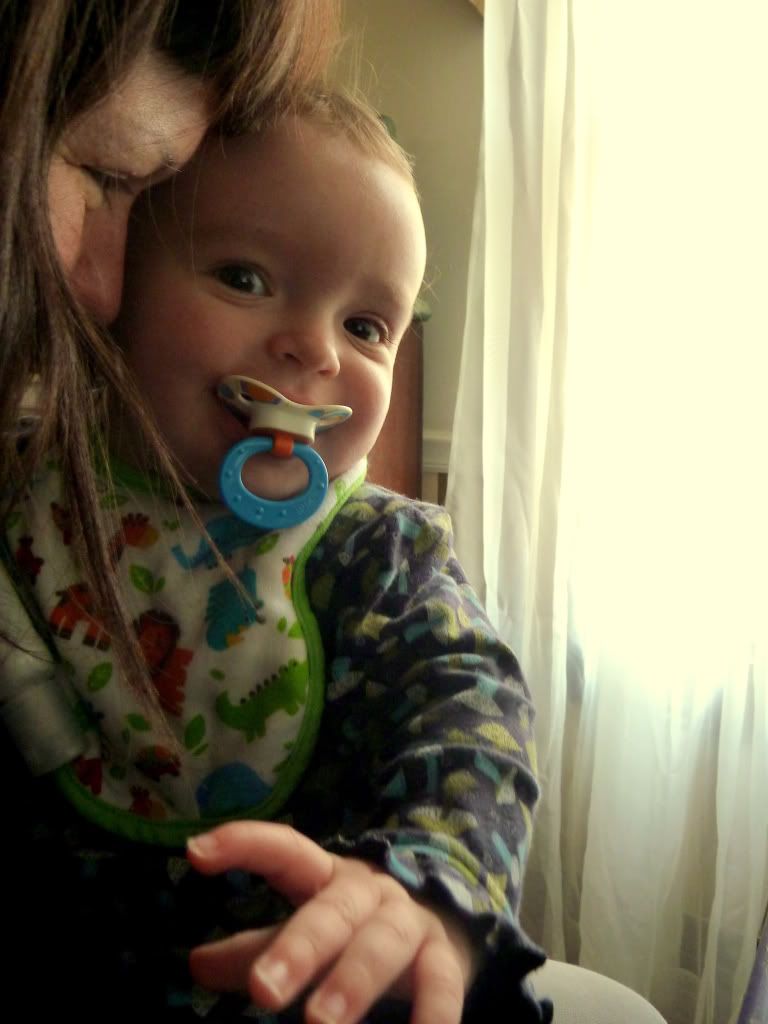 So big, in fact, that she's been known to suck more of her pacifier than what might be normal. But, she's the Cheeseman. What does she care about being normal?




Especially when she's this goddamn cute. (PS. Naked babies are my favorite thing in the world.)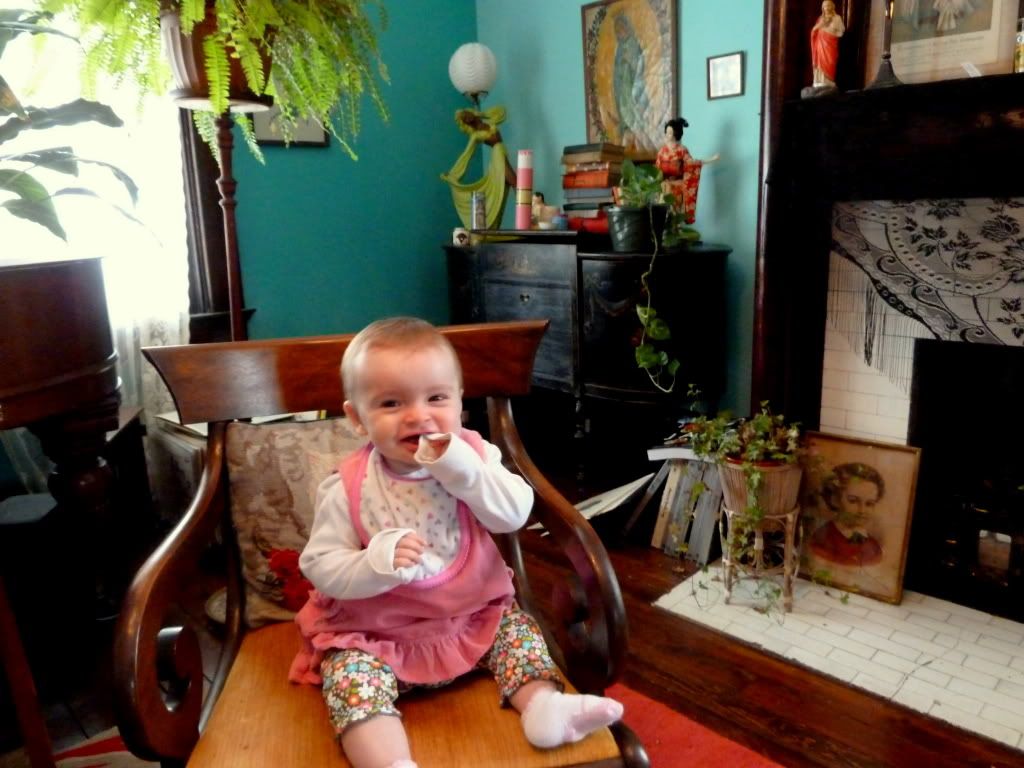 But it so totally doesn't mean that she can't clean up well and be a fancy lady, sometimes.


But, not all the time.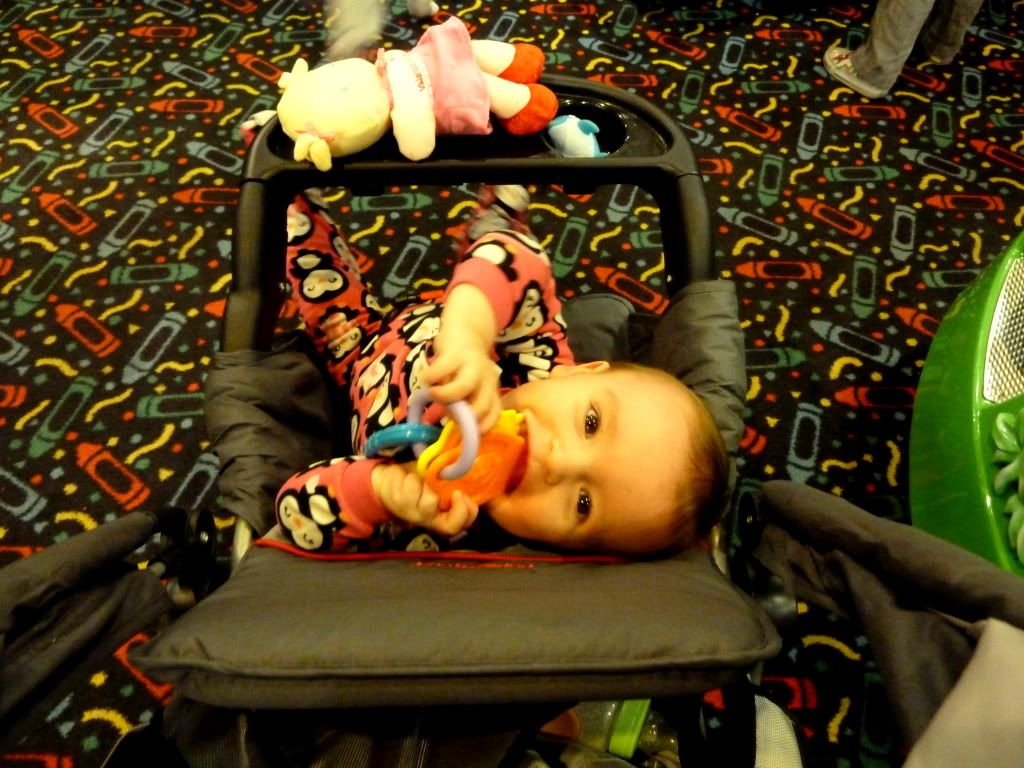 (Partying it up at Chuck E Cheese for Eliot's 4th birthday.)


I know I say it all the time, but I was so worried, being pregnant with a second baby, that I would never be able to love somebody as much as I loved Scouty. And then, Cheesy showed up and blasted the pants off of my notions of what it means to love. I realized that I love them bigger than what's possible. Bigger than I could ever say, and my love will just keep growing and growing and growing, trying to gooble up my girls and keep them forever. That's the secret to life. Loving somebody more than you're even able to love something. I've figured it all out. What's next?