Six years ago our friend got married in New England. I hadn't seen Kurt in five years, maybe longer. We were friends and he offered to give me a ride to the wedding.
Thirteen hours later, we were wrapped up in the sheets of an anonymous hotel room in Connecticut. Thirteen hours later, I said,
I'm going to marry you, boy.
That was October of 2005. We were only kids with a suicidal penchant for being lost and outside.
A lot has happened since then.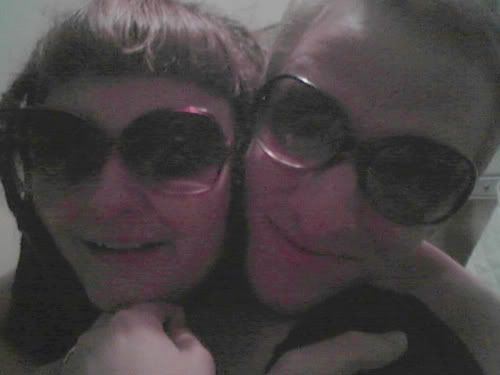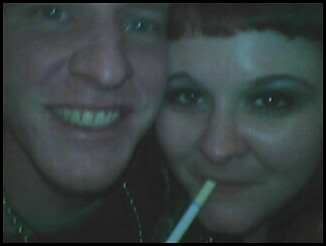 We only dated for a short time before things got serious. And by serious, I mean I was pregnant and we were sober and small and standing on our feet for the first time.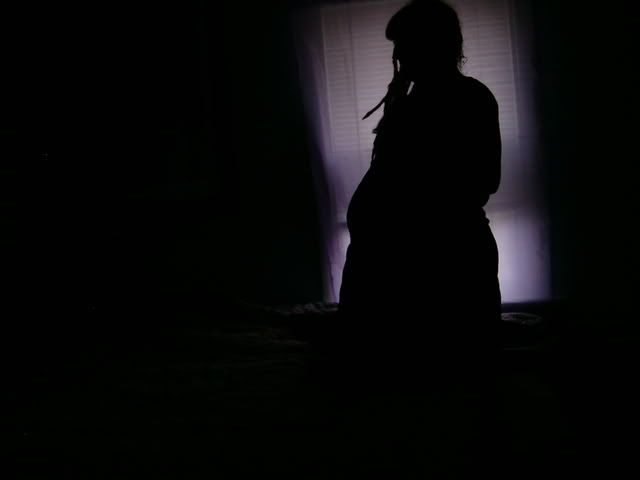 Scouty B is in there. Amazing.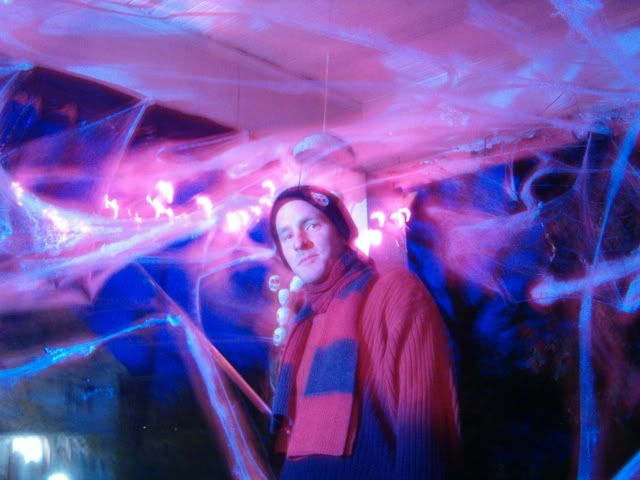 Halloween 2006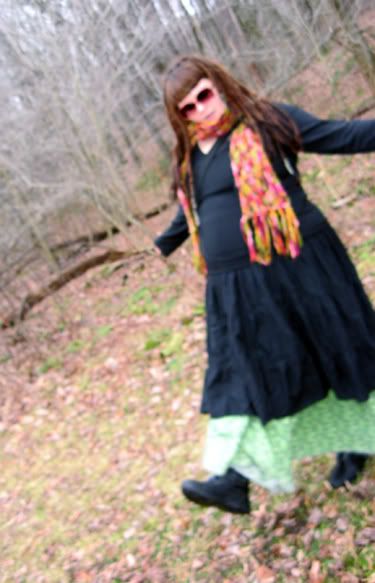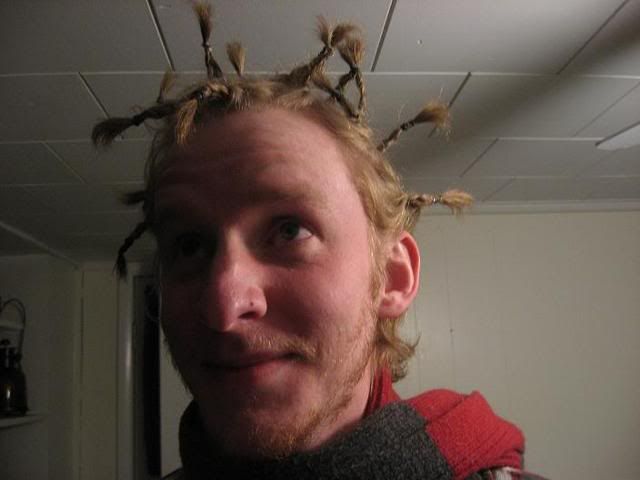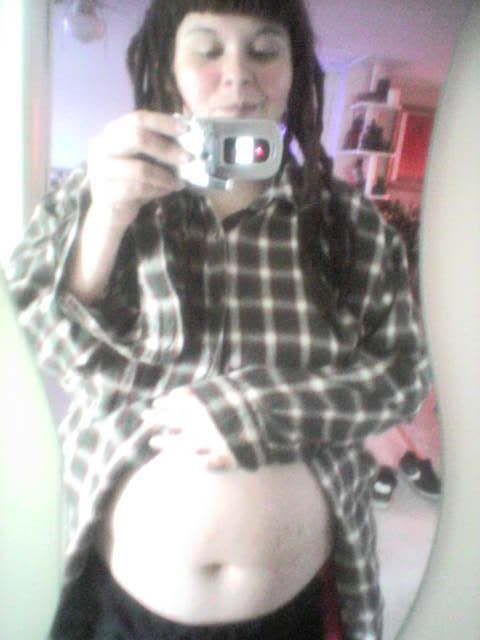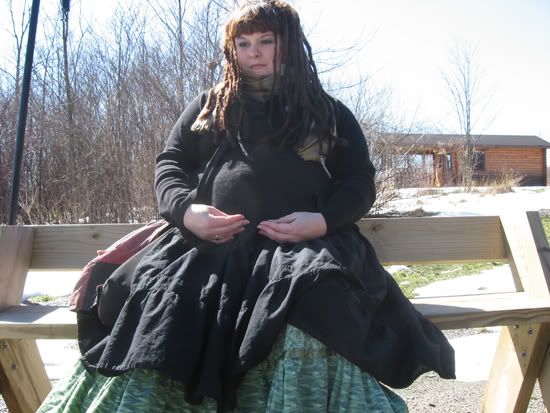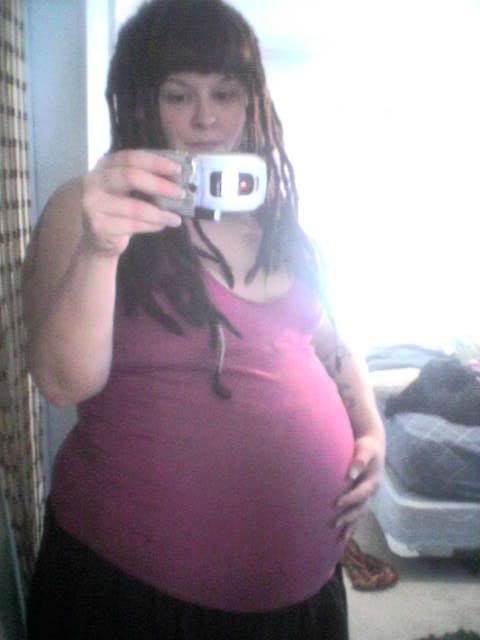 My grandmother said I was the biggest pregnant woman she's ever seen.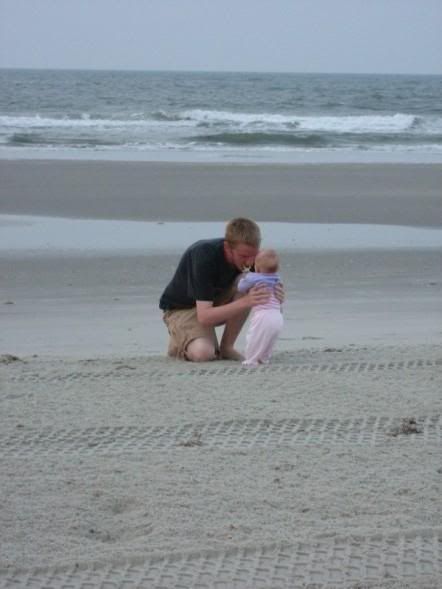 And then suddenly we were mommy and daddy.
Is it okay that I barely remember those kids?
We always tell Scouty, "You're the one who made us into a mommy and daddy. We were so lost without you. You were a tiny star in the sky and we wished for a little girl with red hair and big brown eyes. You saw how much we loved you without even knowing you, so you came down and did your beautiful star magic and turned us into a family."
Louise is my baby, so she's special. The last one. The one who stays tiny the longest. The one I cradle in my arms, the one with cheeks that go on forever.
Scouty was there, though, when we had no idea what in the fuck we were doing. She was there in our tiny apartment with the furnace that made noise. She was up with us at night while we panicked with bottles tucked under our chins, trailing a blanket across the cold kitchen vinyl as we paced into the night. She didn't have a big mom and dad to bring her home, like Louisey did. When Scouty cried, we came to life in a flurry, bumping into one another, saying, "Oh my god."
The three of us, we learned how to be people together.
When my friends have new babies, first babies, they talk about their fears and perceived near brushes with death. They talk about not being able to shower because the baby will cry in her crib. Sometimes they break down crying over lunch, and I remember.
But, I don't really remember. It feels a million miles away that we were only kids, fumbling with the car seat straps with shaking hands.
I can't get them to tighten!
You're making her cry, let me see.
You have to pull on that strap.
I'm pulling!
Get her back out of the goddamn thing!
I can't get the buckle, you have to help me!
Sometimes it seemed like we weren't going to survive it. Sometimes we yelled at each other over directions and applesauce. Sometimes we clung helplessly to one another under a giant moon, threatening to drop right into the sea.
Yesterday.
It might be hard to remember those kids with torn clothing and a broken thermostat, but I remember you, love. I remember that you were there with me, holding my hand the whole time.

Happy kind of anniversary.
-