I found these.
Kurt and I were talking about, "What if we could go back in time and have Scouty again?"
What if we weren't so young and so scared? If we could take everything we know and go back and pick her up out of the clear plastic bassinet at the hospital. It would have been so easy, if we had known.
The fear that nothing would ever be easy again kept us from letting time go by. Every time she cried, we turned our skin inside out. Every night she didn't sleep we feared we would never rest again.
I loved her with something so fresh and alive, though. I didn't have gray hair at my temples, yet. I didn't have a habit of sitting up in bed and staring at the silhouette of the bare tree in the neighbors yard against the blue night sky.
I had a first day of being a mommy, once. That is something.
These are from when Scouty was 4 months old.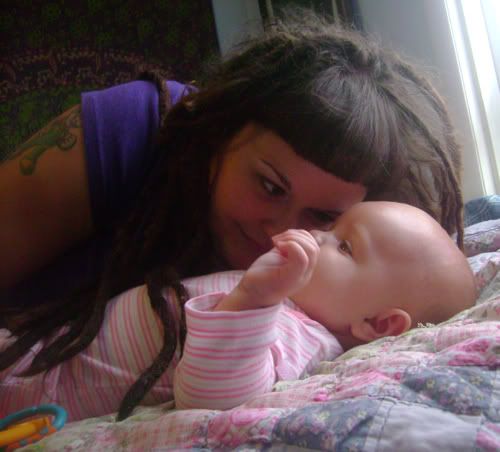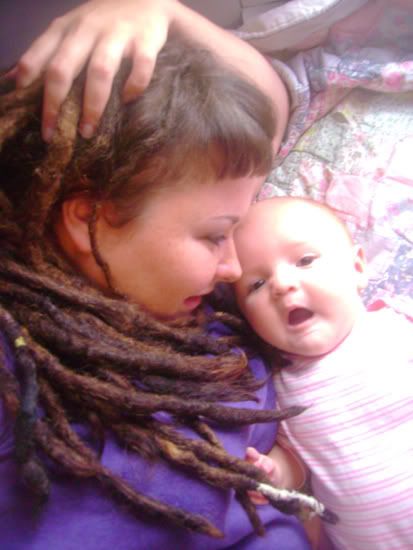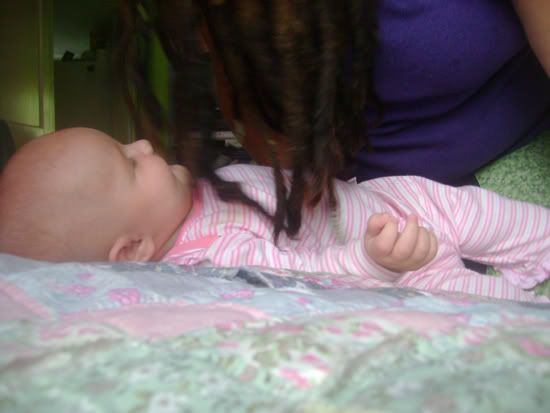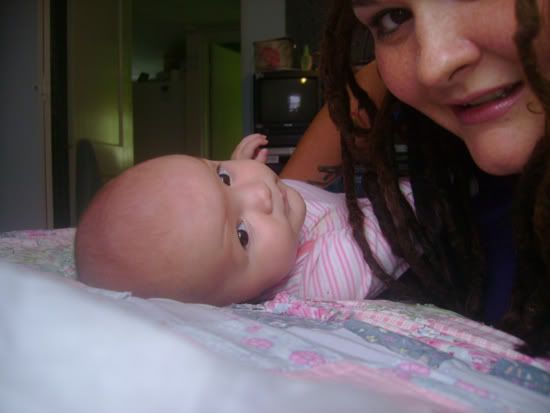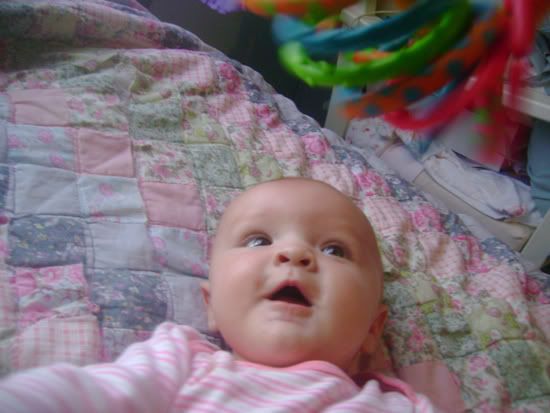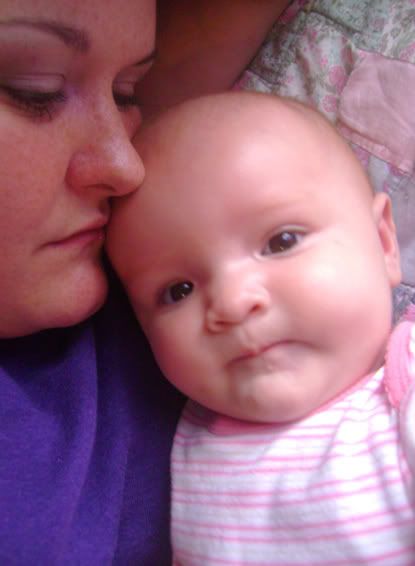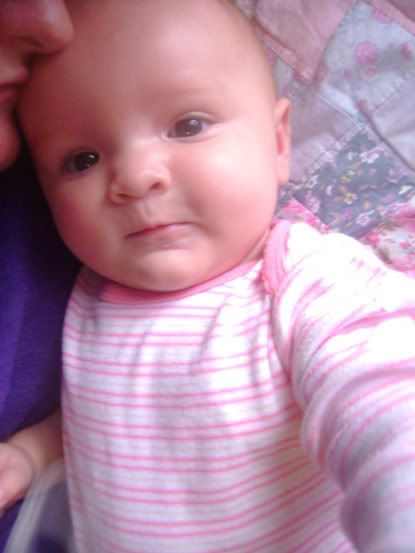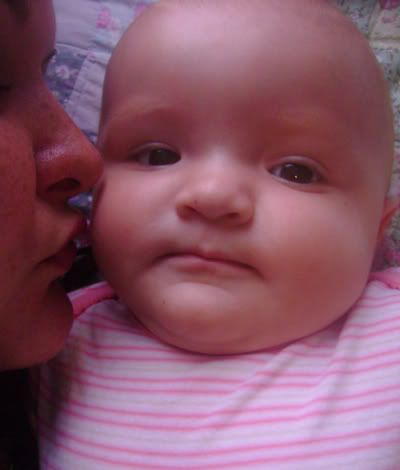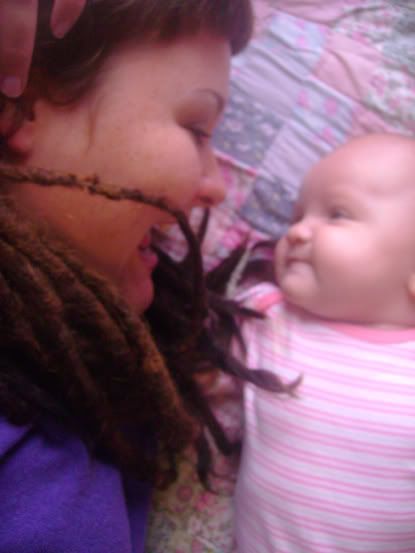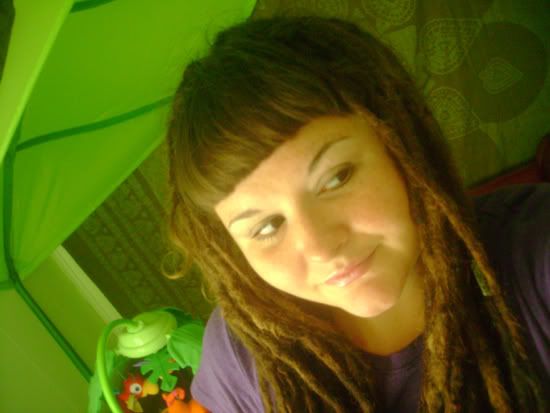 -